Amazing meeting last night for the Milwaukee chapter, hosted by Milwaukee Brewing Company, and sponsored by chapter member Cate Heerey's law firm, Rose & deJong. Jim McCabe, Milwaukee Brewing Company founder, talked about the state of the brewing industry both locally and nationally. He also presented a video of their new location, scheduled to begin renovations this month.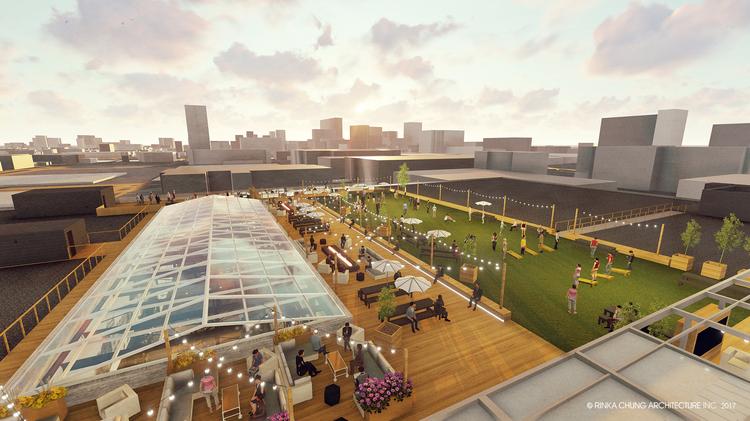 We had over a dozen members attend, but your faithful secretary was too geeked out about the beer to remember to bring name badges or collect business cards. I guess our only reminder of the event will have to be the bottles of the rare gin-barrel-aged Imperial Wit-style beer we were able to acquire. Oh well!
Please watch for an upcoming announcements for future meetings.